Podcast: Play in new window | Download
Subscribe: iTunes | Android | RSS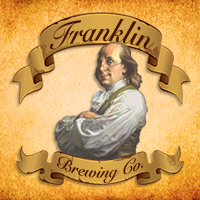 Well folks we are having a two for one special today on the Ohio Beercast. We are interviewing the team behind Franklin Brewing Co & Beerfest Waterfront District with some personnel cross over. Packed inside this episode we talk to Howard and Aaron to find out what makes Franklin Brewing tick, while getting the details for the first ever Lorain beerfest with a surprise guest, Bob of the Lorain Growth Committee. Most important of all, find a beer and open your ears to noise we call the beer world.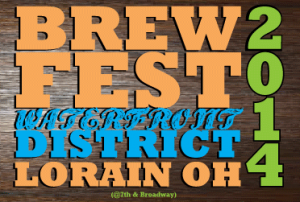 To get all the latest news about Franklin Brewing Co. you can use their domain at www.FranklinBrewing.co or hit them up in a social way on Twitter and Facebook.
Buy your tickets to the first ever Lorain Waterfront District Brewfest at https://www.vendini.com/ticket-software.html. Want to keep up with all the beer and happens of the event check out their Facebook.
Subscribe to our podcast on iTunes, Stitcher SmartRadio and iHeart Radio